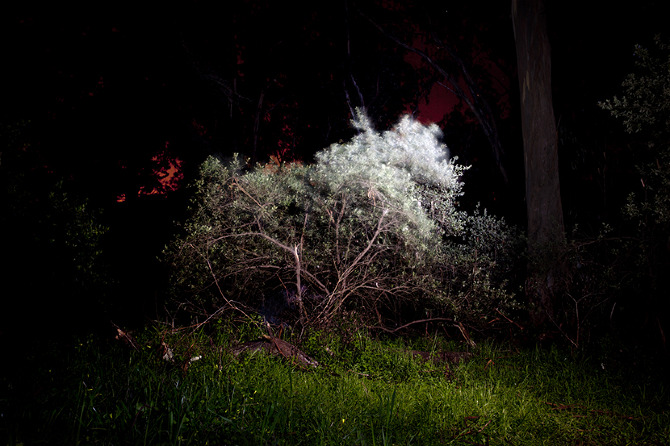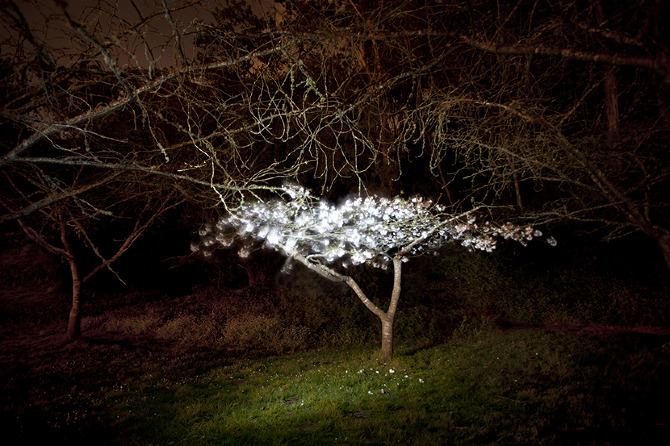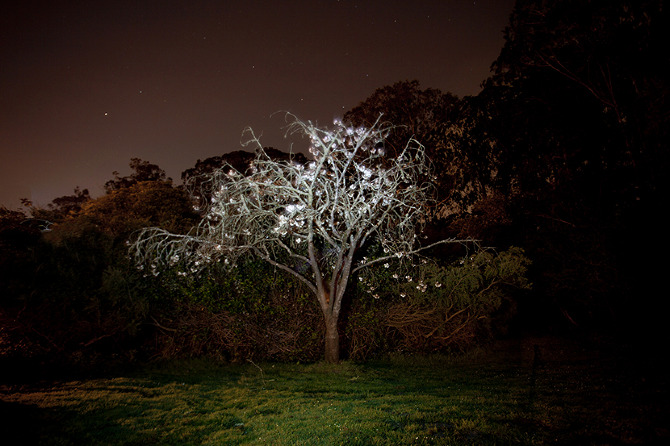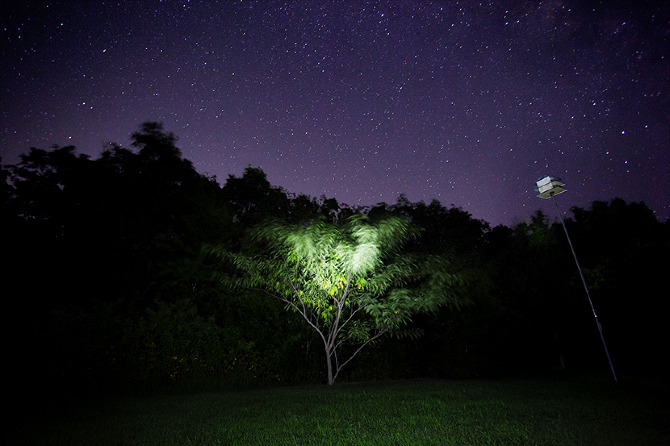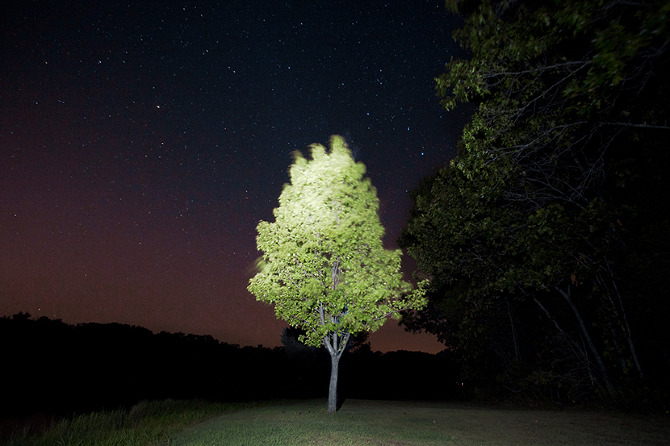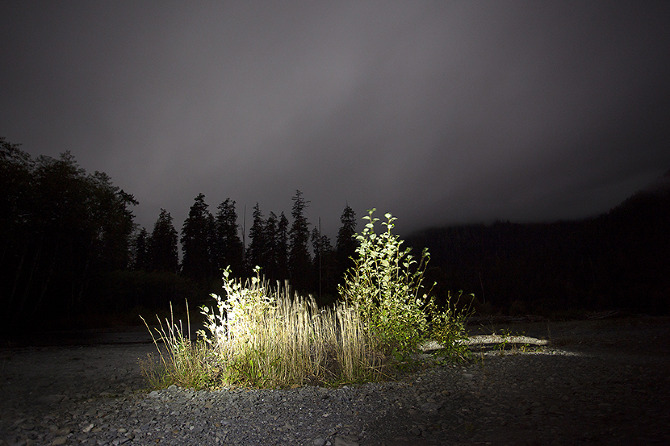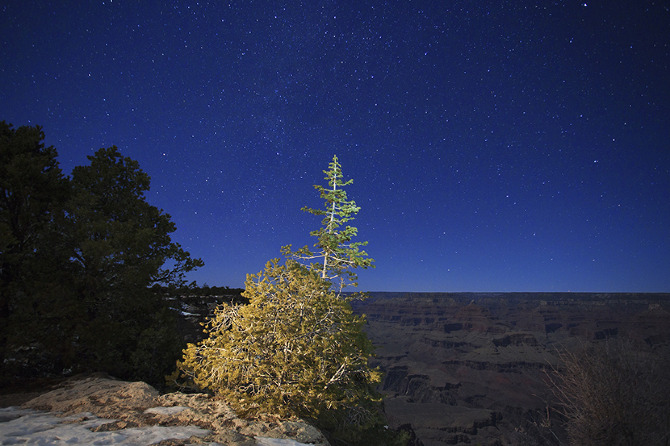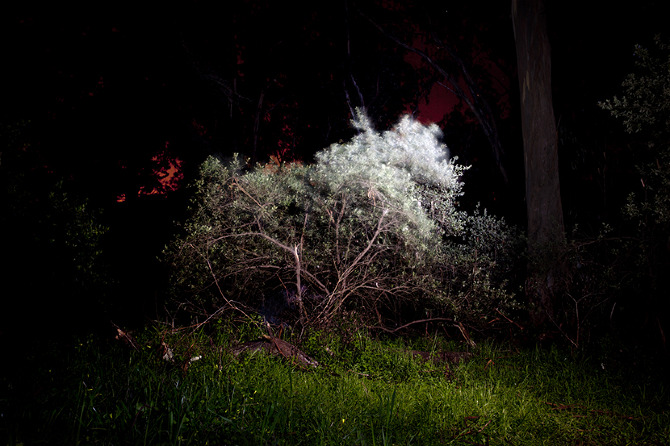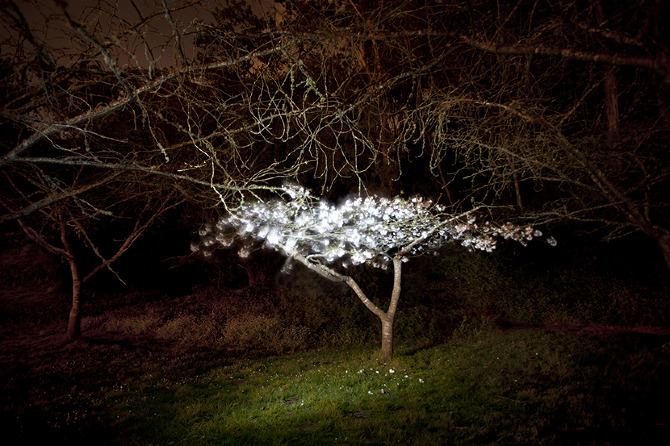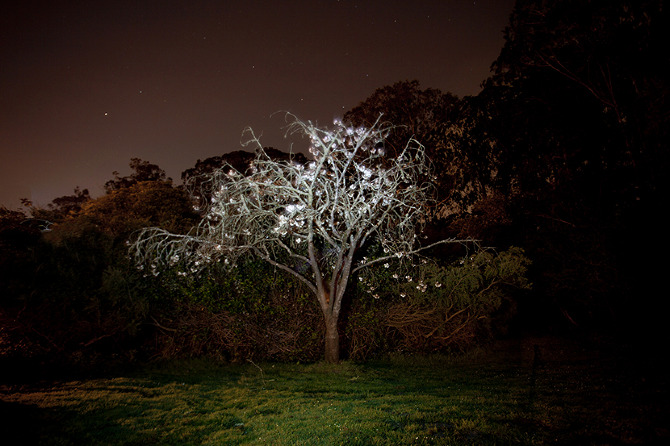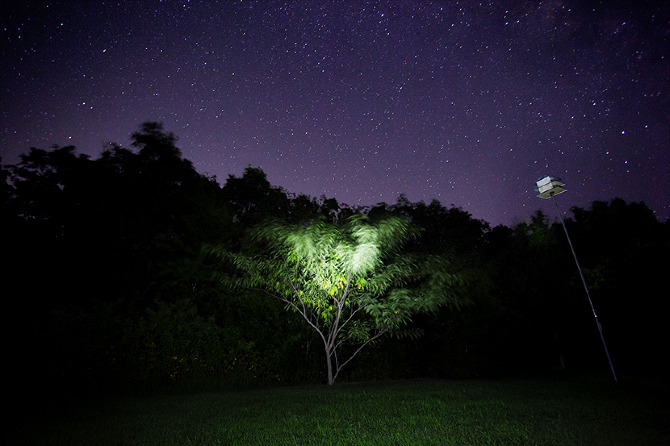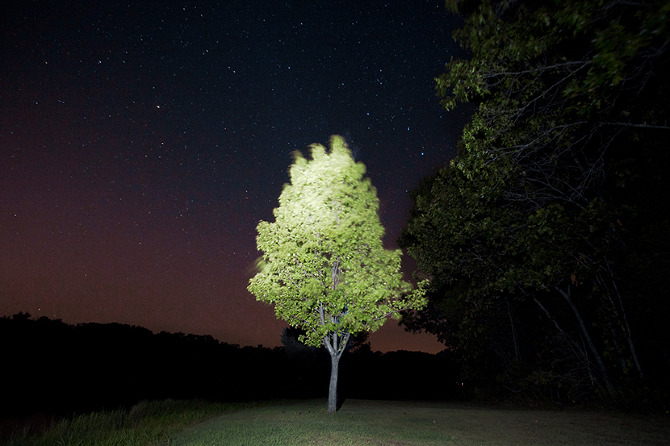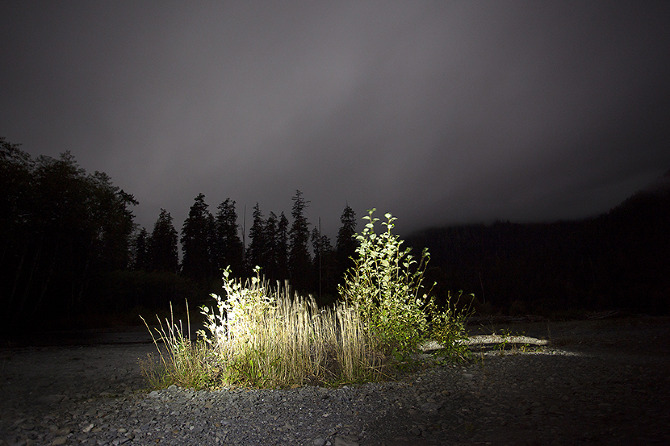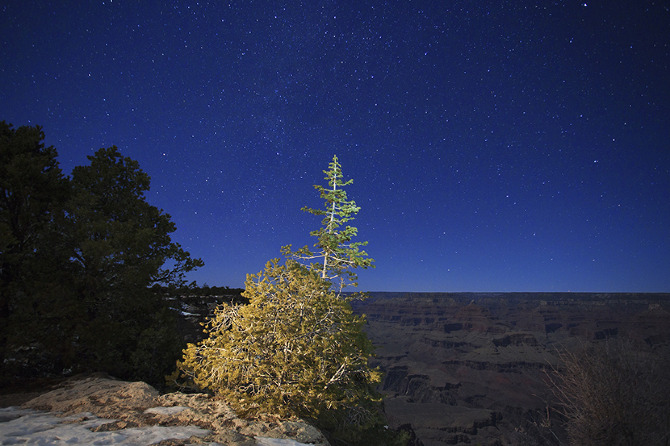 When I was young I lived in the mountains. As a child, I would talk with the trees. Some trees talked a lot and some trees did not. Regardless, they all tried to reveal their own personalities. With time, I would hear fewer words from them. Nevertheless, I still put my ear against the trunks and listened to them carefully.
It saddens me that there are fewer trees in the earth now. And though I am too old to hear them, I can still engage with the energy of some particular trees. Since 2012, I traveled with my camera from state to state, and season to season.
With slow shutter speed and a manual spot-lighting method at night, I finally can captures the slight movements of trees that are hard for people to detect.Tree project tries to demonstrate to people that every tree has its own life and that trees deserve to be respected as beings even without language.